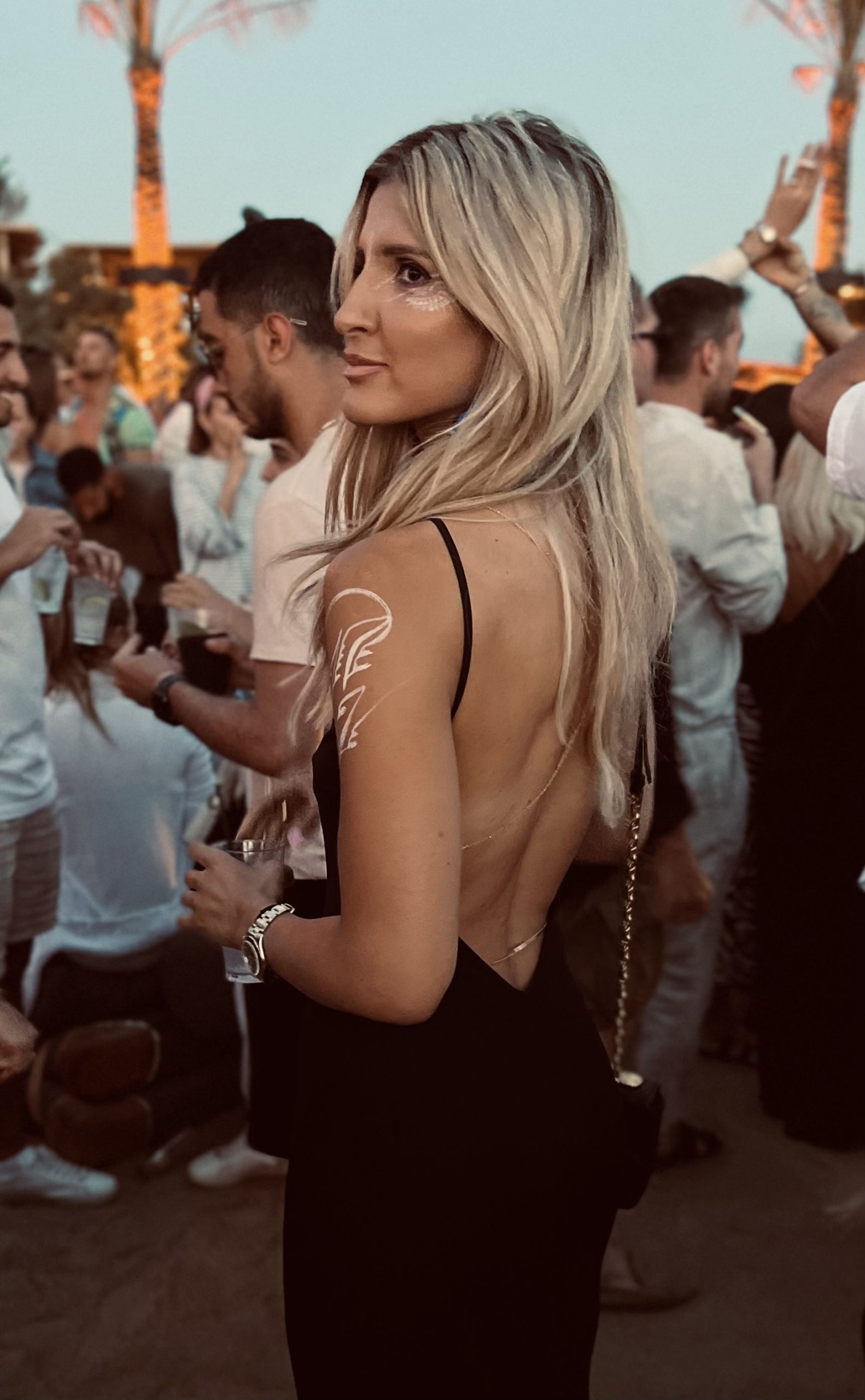 H Λουκία Τσεκέ είναι μία νέα Ελληνίδα σχεδιάστρια με πολλές προοπτικές στον χώρο της μόδας. Απόφοιτος του Εθνικού Μετσόβιου Πολυτεχνείου του τμήματος Ηλεκτρολόγων Μηχανικών και Μηχανικών Υπολογιστών, η Λουκία συνέχισε τις σπουδές της με την απόκτηση ενός μεταπτυχιακού τίτλου στον τομέα της στο University College of London.
Ένα ατίθασο πνεύμα, λατρεύει τα ταξίδια σε όλο τον κόσμο, έζησε σε αρκετά μέρη όπως το Λονδίνο και το Νέο Δελχί για αρκετά χρόνια & κατέληξε να κυνηγήσει τα όνειρά της στην χώρα καταγωγής της, την Ελλάδα.
Σύντομα παντρεύτηκε και σε νεαρή ηλικία απέκτησε 4 υπέροχα παιδιά. Το πάθος της για το σχέδιο κυριαρχεί στην ιδιοσυγκρασία της, ωστόσο η οικογένεια της παραμένει η προτεραιότητα της, ο σκοπός της ύπαρξης της και πολλές φορές η έμπνευση της.
Ήθελε να δημιουργήσει κάτι που την εμπνέει πέρα από τα όρια της. Αγαπά την τέχνη & την μόδα και μαζί με το έμφυτο ταλέντο της στην ζωγραφική αυτόματα οδηγήθηκε στο επόμενο όνειρο της, να σπουδάσει σχέδιο μόδας.
Έτσι, το 2019 απέκτησε άλλο ένα πτυχίο, αυτή τη φορά στον τομέα που ονειρευόταν και τον ίδιο χρόνο έλαβε μέρος στην Athens Xclusive Designers Week για νέους σχεδιαστές.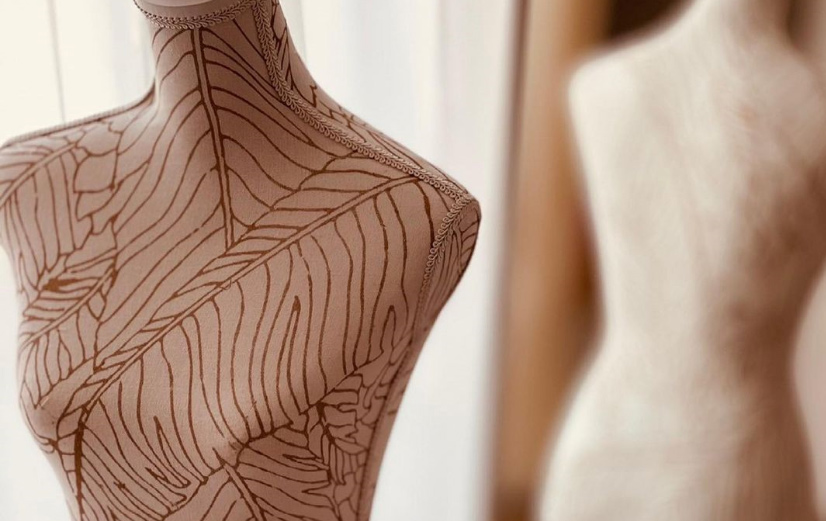 Το 2020 αποφάσισε εν μέσω δυσμενών συνθηκών για όλο τον κόσμο να ξεκινήσει την δική της επιχείρηση με το δικό της brand name γυναικείων ρούχων.
Η έμπνευσή της είναι η φύση, τα ταξίδια και η τέχνη. Αγαπά τα χρώματα και την απλότητα των σχημάτων και θέλει κάθε συλλογή της να αντιπροσωπεύει την προσωπικότητα της. Πρώτα η έμπνευση αποτυπώνεται στα σχέδια της, ζωντανεύει μέσα από τα υφάσματα που διαλέγει και πραγματοποιείται στο τέλος σε μοναδικά ρούχα για κάθε γυναίκα.
Η επιθυμία της για τη συλλογή της είναι να προβάλλει την θηλυκή πλευρά κάθε γυναίκας, να φέρει χαρά και ζωντάνια στην καθημερινότητα και να αναδείξει το κορίτσι που κάθε γυναίκα έχει μέσα του.
Οι άνθρωποι που την περιβάλλουν λένε ότι το μότο που την αντιπροσωπεύει καλύτερα είναι: "Keep your eyes on the stars & your feet on the ground" και συμφωνούμε κι εμείς ότι της ταιριάζει απόλυτα!
Follow us on Instagram @loukiatseke